Hazel, Ky. is for Antique Lovers
Located in southern Calloway County on US 641, right on the Kentucky-Tennessee state line, lies a true hidden gem – the town of Hazel.
The county's only other incorporated city, Hazel has a population of about 450 residents.  The town came about when the railroad came through in 1890.
During the late 20th century, the town transformed itself into a destination for antiques.  Today the town boasts several antique stores with thousands and thousands of items.  
Hazel has become known in the southeast as a destination for antique lovers.  One could spend all day there, looking at all the wonderful relics of the past.  Anything from antique clothes, vintage signs, Coca-Cola memorabilia to toys from the 1930s.  
The Hazel Merchants Association has a Facebook page that contains for more information about the businesses and activities in Hazel.  In 2020, John Summers visited Hazel and produced this feature about the town.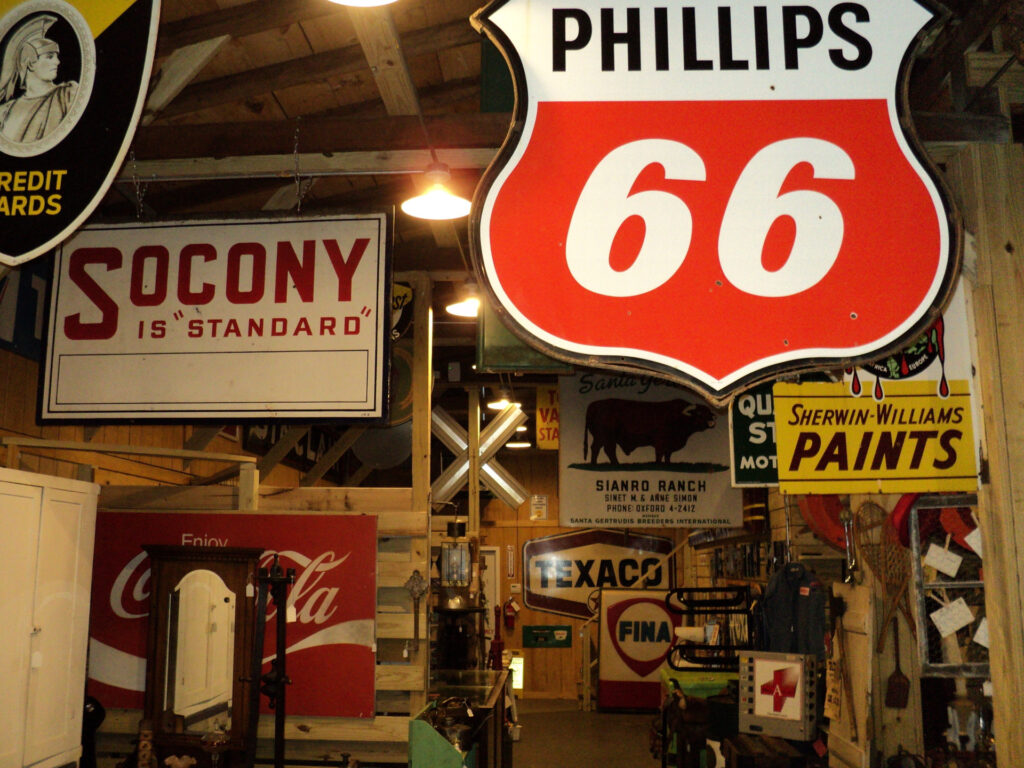 The annual Hazel Celebration is the first weekend in October.  Vendors, live music, parade, car show, kids area to play, petting zoo, and stumping during election years are just some of the fun events at the Hazel Celebration.
Hazel is also working on consideration for receiving the status as a Historical City, which would place Hazel on the National Register of Historic Places. The community has been approved by the Commonwealth of Kentucky for this status as is currently waiting approval from Washington.
In Hazel, you can grab a bite to eat at the Blue & White Grill, which has been featured in the online publication Only in Your State.  The downtown restaurant is open for lunch and dinner Thursday through Sunday.